The Go Plus hot tub is being recalled because you could get electrocuted taking a dip, according to press releases from the Chartered Trading Standards Institute (CTSI).
An Amazon spokesperson said: "Safety is a top priority at Amazon.
"We require all products offered in our store to comply with applicable laws and regulations and have developed industry-leading tools to prevent unsafe or non-compliant products from being listed in our stores."
It was originally available on Amazon Marketplace but has since been removed from sale.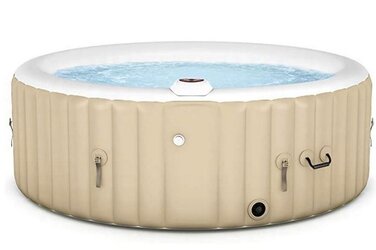 Last edited by a moderator: