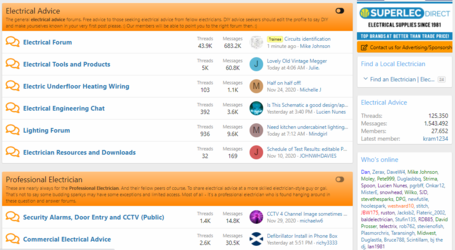 There's now a toggle in each main orange forum category, click it, it'll minimise all forums within it for you.
You can always toggle back if you want to look for a forum you think might be in one.
This will NOT hide the posts from Whats New tab etc. It just literally lets your browse the forum homepage quicker.
There are some forums that are setup for SEO and whatnot, that just don't warrant keeping really and I'll soon shift them around a bit and confuse you all again but until then, toggle them.
Cheeeeeeers.
P.S. Some more update information coming soon, but they are already in action so you might see them yourself from time to time.