Electrical2go
-
Official Sponsor
Welcome to ElectriciansForums.net - The American Electrical Advice Forum
Head straight to the main forums to chat by click here: &nbsp
American Electrical Advice Forum
JUST ADDED
the LittleJoint range from Raytech
Before you buy don't forget to make the most of your members 5% forum discount!
If you haven't got your code yet, pop us a quick message and we'll send you through the details.

The IP68/IP69K micro-joints, gel pre-filled, complete with connector, suitable for any type of installation, even the most extreme.

Visit
Electrical2Go
to get yours!
https://www.electrical2go.co.uk/catalogsearch/result/?q=raytech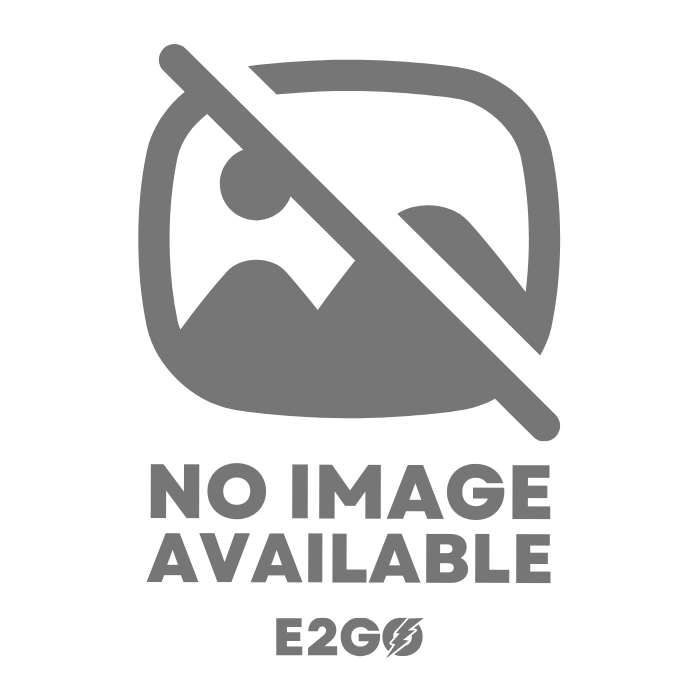 Equipped with cable glands to avoid accidental cable traction
Complete with screw connectors
Pre-filled with non-toxic, non-classified gel
Very compact and ready to use
Always re-enterable
Halogen free & UV resistant

Now Available
BARNEY
FRED
DINO
BOB4
Also available in multipacks, in grey or black, and Y joints available too!

Visit
Electrical2Go
to get yours!

Check out the video below to see the Raytech LittleJoint range in action!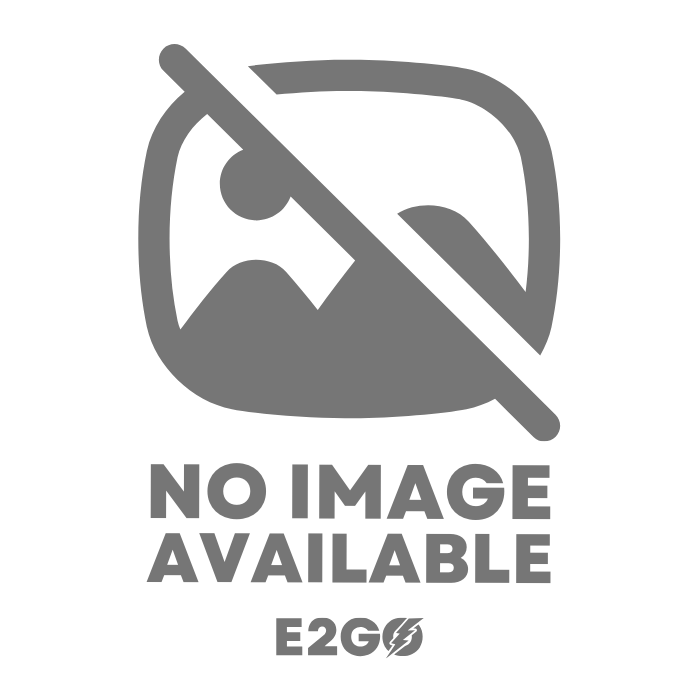 ​