Welcome to ElectriciansForums.net - The American Electrical Advice Forum
Head straight to the main forums to chat by click here: &nbsp
American Electrical Advice Forum
I went to a void property in Derby yesterday to do a PIR, New 17th D/B, new looking accessories, Sticker on D/B - tested Feb 09 by a reputable firm....
When i took the board cover off this is 1 thing i found
Also none of the lights worked so i undone a couple of pendants and found 1 not even connected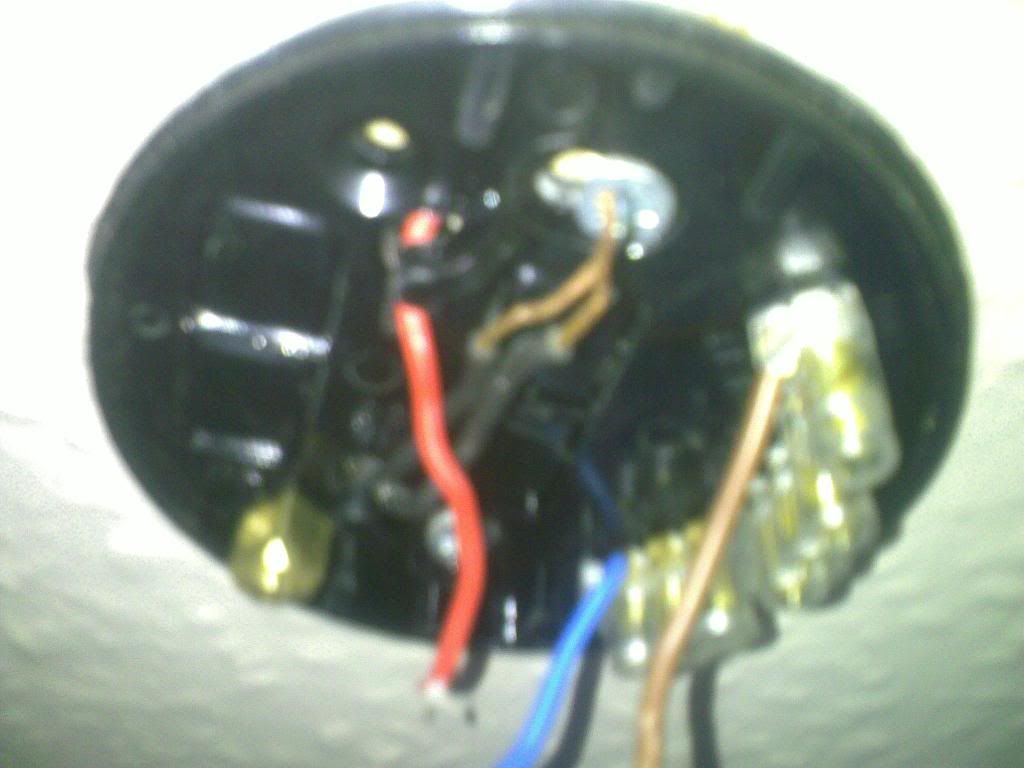 The lighting was wired in singles and there was cables missing from the pendants which when i took them down i found the missing cables pushed up behind the pendant with unsleaved earths.
There is no way the PIR was done properly in Feb, I'm thinking of reporting them to the NIC, what are people opinions of this??
Last edited by a moderator: