Welcome to ElectriciansForums.net - The American Electrical Advice Forum
Head straight to the main forums to chat by click here: &nbsp
American Electrical Advice Forum
There are some big horror game fans here at IGN. In celebration of some of the medium's most repulsive creations, we thought we'd take a good, hard (and occasionally regretful) look at gaming's most disgusting enemies, from minor monsters to its most sickening bosses.
Let this be a warning to those with a weak stomach. Proceed with caution.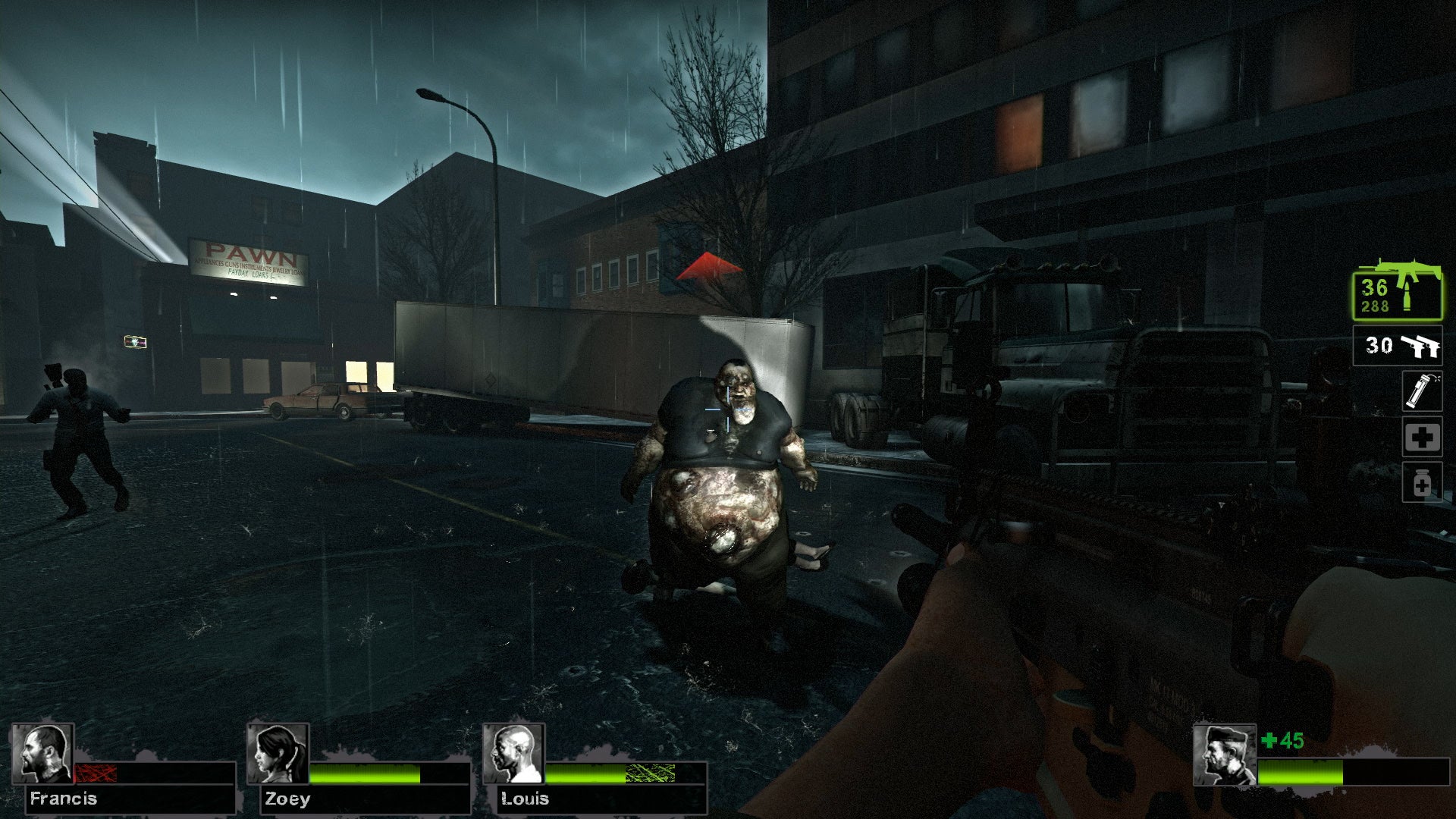 Boomers are nausea incarnate. One of several Special Infected in the Left 4 Dead universe, these hulking, boil-infested undead are usually detectable from afar thanks to their constant groans of bile-induced queasiness. But notice them too late, and you'll be showered in a green, oozy vomit right before one of your teammates bursts them right open with a shotgun.
Continue reading…