27,800 Local Electricians | Find Trusted Electricians - Trust a Trader
Find Local Trusted Electricians in the UK free of charge. With a wealth of knowledge between the UK's most experienced and highly trained electrical engineers and electricians as well as electricians mates.
ElectriciansForums.net started out in 2006 with just a few local trusted electricians. Only to have then grown each year to include more trusted electricians from all over the UK. Electricians in London, Birmingham, Leeds, Cheshire, Staffordshire, Shropshire. Electricians in Wales and Scotland as well as Northern Ireland. And even overseas too.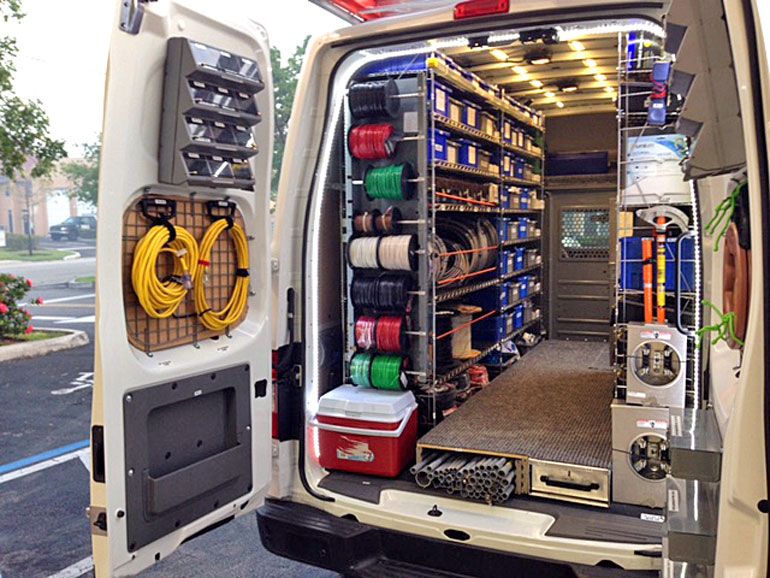 Some of our electricians are now retired, and are mentors for newer electrician apprentices, and the circle keeps going around - thankfully.
There's no better website to find a local trusted electrician in the UK.
We don't charge either the homeowner or contactor to find an electrician. And we don't charge the electricians to list their electrical businesses on our forum and community.
You can search the forum threads each electrician member makes to see if they know their stuff, or you can simply find the most local three, and ask them all to provide you with an estimate for the electrical work you require carrying out.
Trusted Electricians and Electrical Companies
Whether it's a house rewire, computer networking, lighting whether inside or outside. There will be a local trusted electrician that can cater for your needs.
The UK's Largest Source of Electrical Advice
ElectriciansForums.net is the UK's largest Electrical Advice website and community. It's free to join and use, and can be really handy to have in your box of tricks when you're training to become an electrician, or just a bit of a weekend warrior tinkering with the odd electrical appliance repair.
We also have the Tiling Advice website and Trusted Tilers section, and the Plumbing Advice website with the Trusted Plumbers section. Hopefully you'll find all you need using our websites.