Welcome to ElectriciansForums.net - The American Electrical Advice Forum
Head straight to the main forums to chat by click here: &nbsp
American Electrical Advice Forum
I'm not a pro, just looking at strategy for a village hall install.
In the bar area, there are a number of devices which need to be switched on in one go. Some LED lights, a video monitor, wifi externder, other low power stuff. They are the type with the plug in 13A to low volt wall adapters. Currently they're all in a 6 gang power strip ext lead, plugged into a 13A socket.
It's ugly and people keep changing what's plugged into the power strip, or people unplug it from the wall altogether. Some of our more elderly volunteers struggle the most.
What people want, is a flush mounted wall-light-type switch, to put all these on, and for where the adapters are plugged in to be inaccessible except for replacement, e.g. a large adaptable junction box or some such.
This isn't a proposal, just showing the concept....
DP wall switch(?) flush mounted,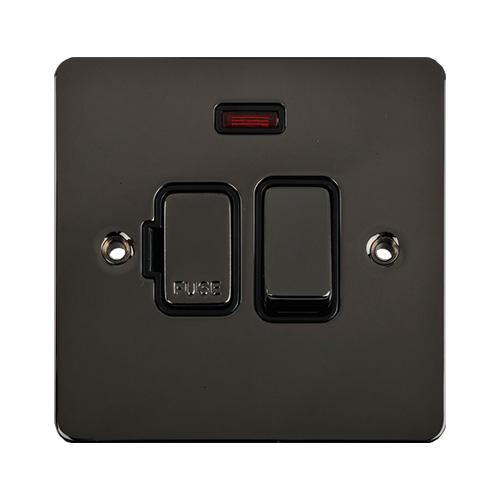 To a 4x gang ext lead locked away in a wall mounted box, something like this (but with the bulky adapters plugged in). Or even some dedicated wall sockets with a box over. Or any design alternative that can work. Very grateful for suggestions which are safe, and will help us explain the requirements to the sparky.