Welcome to ElectriciansForums.net - The American Electrical Advice Forum
Head straight to the main forums to chat by click here: &nbsp
American Electrical Advice Forum
Forgive me as I know pretty much nothing regarding electrical work but I'm sure someone on this forum can help me out.
I've own an ex-council garage which is at the top of my street.*It uses a low power bulb so i guessing it doesn't have a 240v feed.
Does anyone know anything about the likely powers source as I want to add a strip light and possibly power a hoover.
Took some photos of what I have: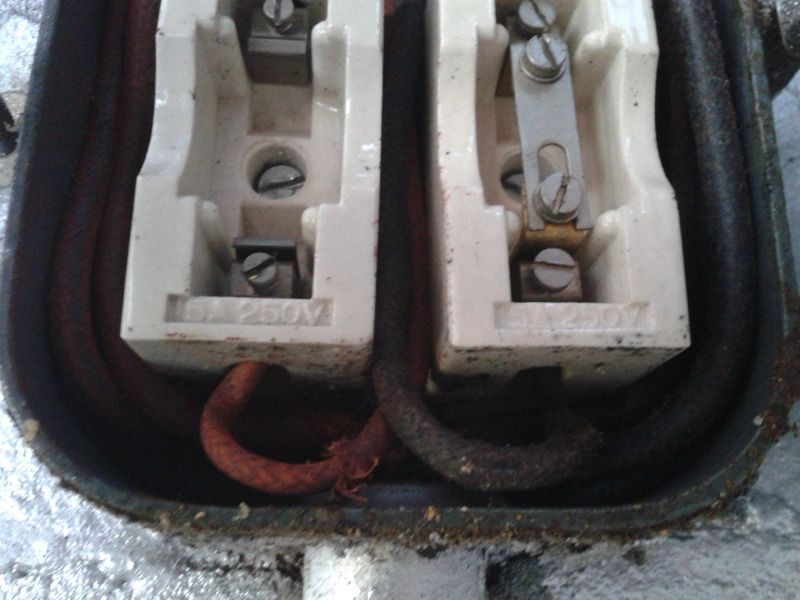 Could I wire in a socket aswell?
Thanks